Circular economy is changing the old-fashioned thought process of "make, use, dispose" to an environmentally friendly "make, use, remake". We need to make things last and stop the production and use of single-use items. Earth's fossil fuels are limited, waste seemingly limitless.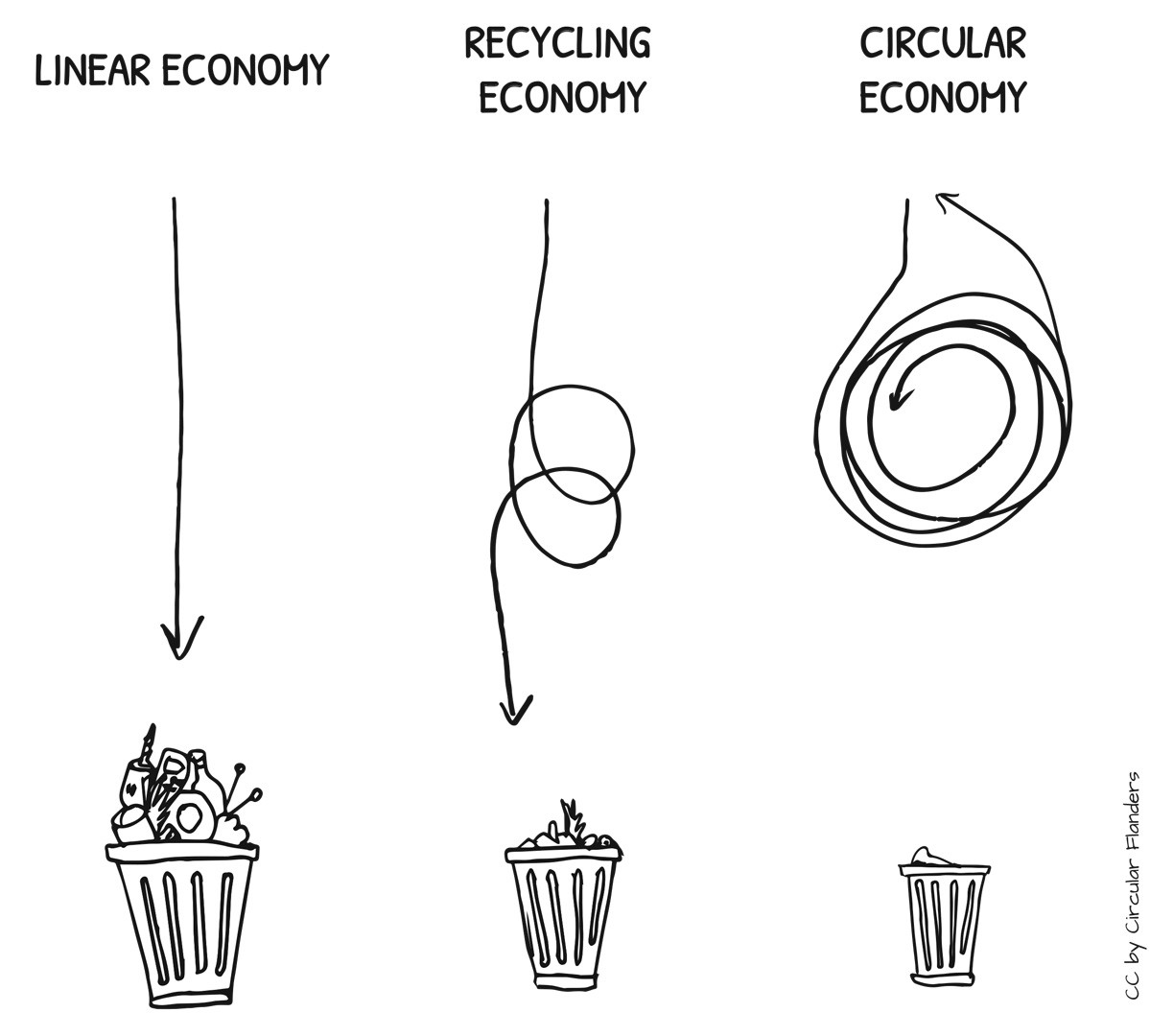 Waste-to-energy (WtE) is the process of generating energy from non-recyclable waste by combustion, gasification, pyrolysis, anaerobic digestion and landfill gas recovery. Waste-to-Energy is a circular, low-carbon and low-polluting waste management option.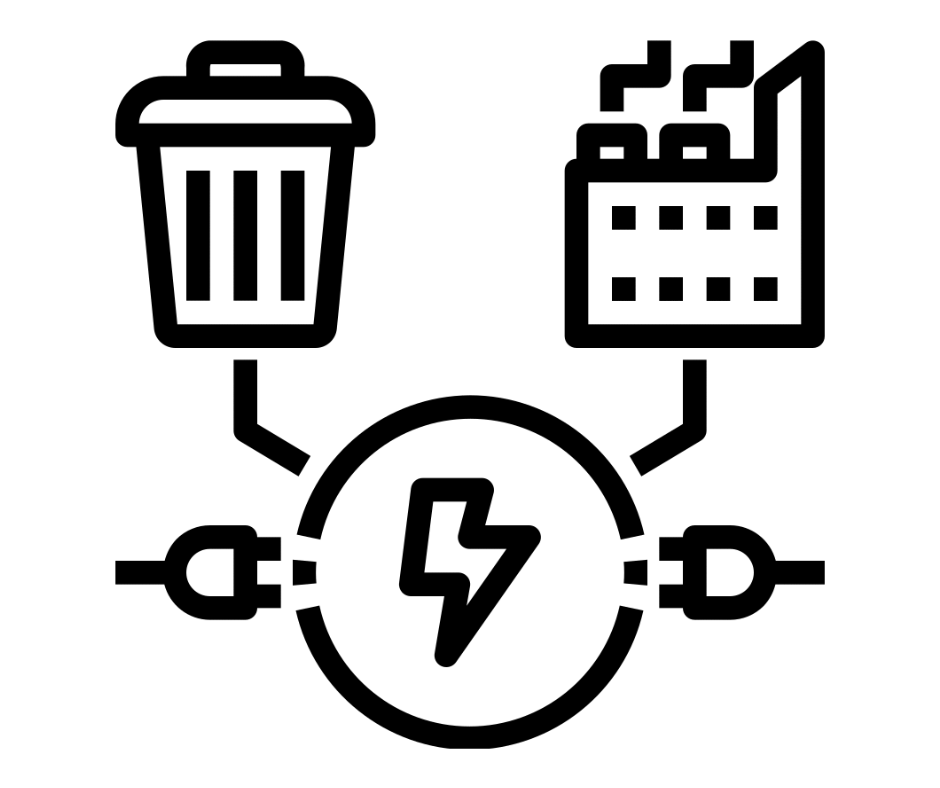 Shredding energy from various waste materials
There are several things to consider when the attempt is to master recycling for circular economy in an environmentally feasible way, waste-based fuel production following suit. Each waste type has its own specific characteristics, treatment methods, recovery and recycling possibilities and for an individual waste management operator, the waste streams may change constantly. Therefore, the waste shredding process needs to be adjustable, to adapt as the quality of the source and end material vary. Commercial and industrial waste, tyres, construction and demolition waste, and other types of waste can be crushed one after another and even mixed after shredding.
Shredders in the energy business must be flexible and efficient. The high torque of the TANA Shark makes it extremely versatile for handling any type of waste from mattresses to waste wood. An optional magnet helps remove metals from the material flow. A single TANA Shark shredder is often sufficient to replace two shredders or a shredder and a screen. The TANA Shark is one of the heaviest shredders in the market, meaning a solid structure, robust components and long service life.
TANA shredders
Alternative fuel production
Refuse Derived Fuel is typically produced from construction and demolition waste, commercial and industrial waste, and municipal solid waste. Plastics are a typical compound of RDF and an easy material for TANA Shark shredders. RDF can be used in a variety of ways to produce electricity or as a replacement of fossil fuels.
Tyre Derived Fuel is composed of shredded or cut end-of-life tyres with most of the metal wire removed. Many factories can use this environmentally-sound alternative energy due to its high heat value. The new TANA 440DT with its 44-knife rotor is ideal for shredding tires down to 50mm pieces in just one pass.
Solid Recovered Fuel is produced by shredding and dehydrating solid waste, such as construction and demolition waste and commercial and industrial waste (cardboard, paper, LDPE films, cloth). Producing SRF requires extremely versatile shredders; end particle size requirement of less than 30mm.
Quality means money in shredding C&D and Industrial waste for RDF production
Shredding rubber waste for energy
How to make alternative fuels cost-efficient for the cement industry?
TANA mobile waste shredder in Thailand's growing Waste-to-Energy market
Reduce operating costs.
Optimise the shredding process.
The cost of energy in shredding process is typically larger than the profit. To meet the higher recycling targets and to keep shredding costs to a minimum, the process must be more efficient than ever. To get more savings, it is time to optimize operational usage, fuel/energy, operators, and maintenance. Getting one versatile shredder is a way to create a more efficient shredding process with fewer machines and labor costs. Optimize your process with in-built intelligence and mobile real-time view of operational data.
Learn to optimize work with TANA ProTrack®